 Taking your Social Media pages
to a Level you couldn't Imagine.
Let us increase followers, engagement, traffic and sales, while creating stunning content
01
Analysis
We analyze your social media pages. The content, the people it reaches and the engagement. We also see what your competitors are doing.
02
Planning
We accurately elaborate a strategy that fits your brand identity and niche. We focus on content, targeting and increase engagement.
03
Social Media Growth
From plan, to action. We create amazing content and drive new traffic while you see the result. A social media growth, not just as numbers but as brand identity as well.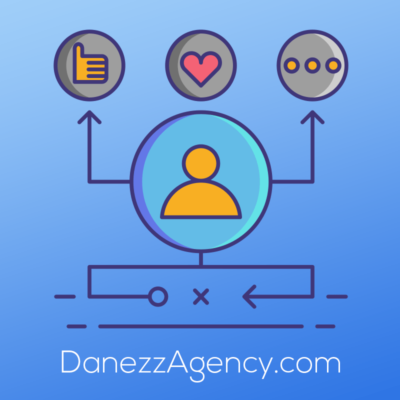 How do we help
Social media's are an extremely powerful business asset nowadays for different reasons.
Because everyone uses them and their potential is illimited
Because they drive new traffic
Because they are a way to do advertising for free
Because they are part of your brand's identity
And so many other reasons.  This is why having social media accounts that have amazing and engaging content is vital for your brand and is also a way to increase – a lot – traffic to your website and sales.
We get your social media accounts to the next level, bringing you more traffic and publishing stunning content that will rise your brand's identity.
Quick stats: The mind blowing potential of Social Media
Social Medias are no longer an optional.
They are part of a business, part of its identity and a super underrated way to drive traffic and sales
GROW YOUR BRAND AND MAXIMIZE THE POTENTIAL OF YOUR SOCIAL MEDIA
DanezzAgency
THE PROCESS
We take all the necessary steps to get the best out of your social media account and give that extra boost to your business.
Analyze & Research
We deeply analyze your current situation, niche and competitors. We do our research to plan the best marketing strategies
Find Ideas
We develop our marketing strategies and decide what kind of content to produce, which has to be amazing yet branded
Optimization & Production
We take action. We optimize all the existing accounts and then we start to produce quality and engaging content for your accounts. Videos, Images, posts and videos.
Reach & Boost
After kickstarting the social media, we begin tier 2 marketing campaigns to reach more people. The right people. And by now, you can already see your social media growing quickly.




The best agency - Made for Brands
An agency made that currently has 20+ smart employers, each of them specializing on one specific task. An agency made for brands and ambitious customers who want the best.
An agency that creates amazing content and knows how to reach people.
It may sound bad, but we like to say that "Once you go Danezz, you never go back". Giving us a try might turn into an addiction.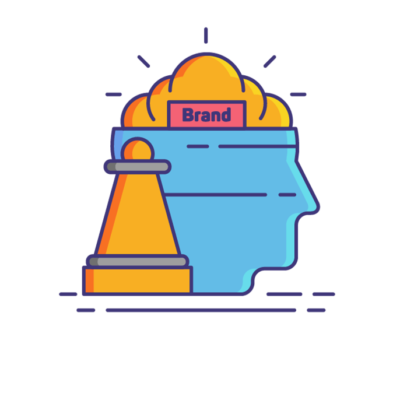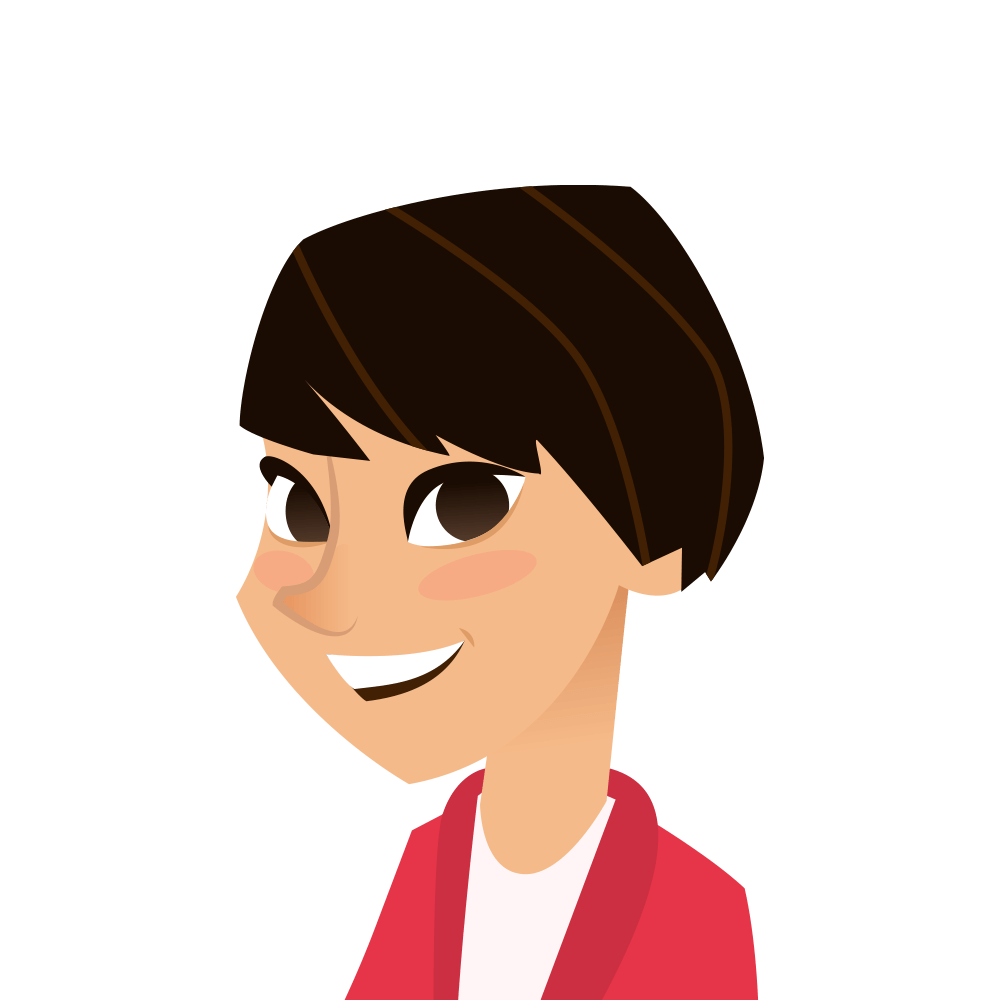 We were barely using our Facebook page and reaching people. They started managing it in 2019 and they also created an Instagram account. One year later our Social Media pages drive nearly as much traffic to our website as paid Ads while publishing beautiful content, So thankful for this collaboration <3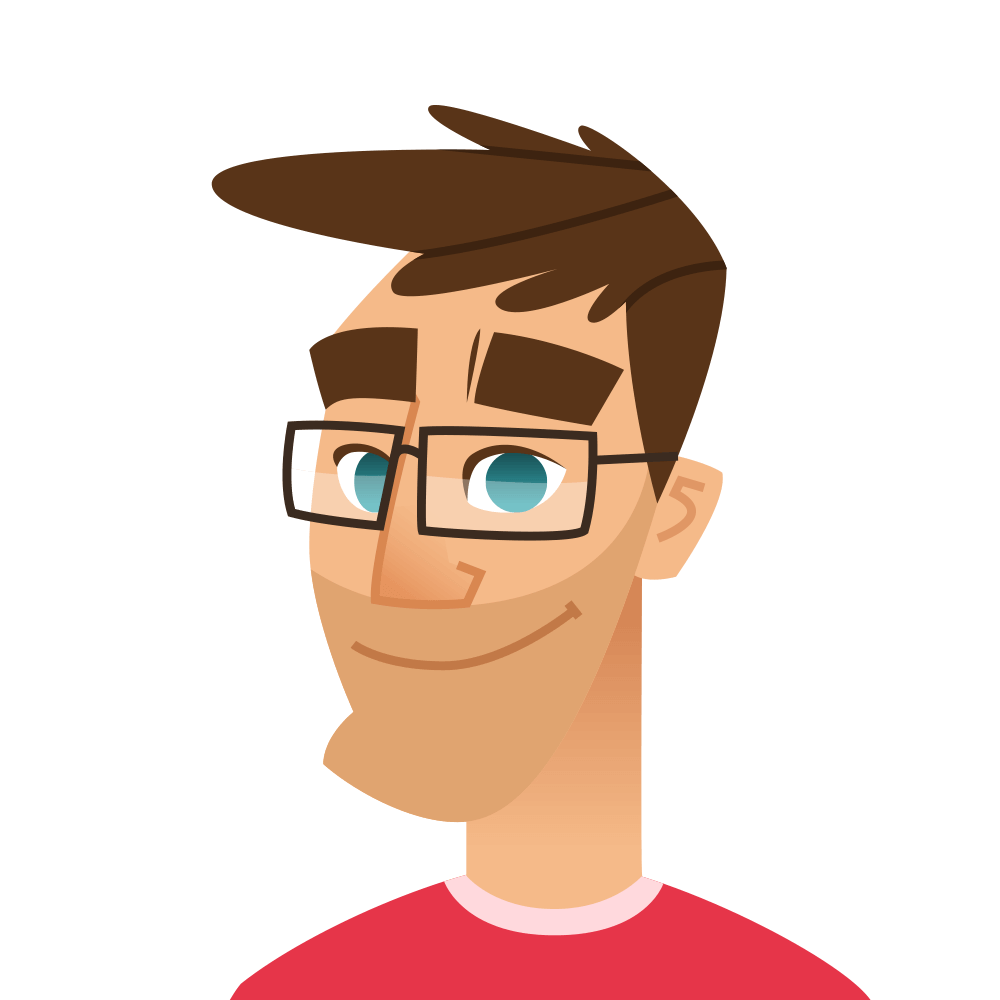 Our e-commerce was already very succesfull. They approached us and, condiering we never really had time (and maybe knowledge) to fully manage our Social media accounts, we tried for a couple months. As expected after seeing their samples, the videos and images created were stunning but the most surprising thing was to see how our pages started growing. Our Facebook, Instagram and YouTube now do really feel like part of our brand.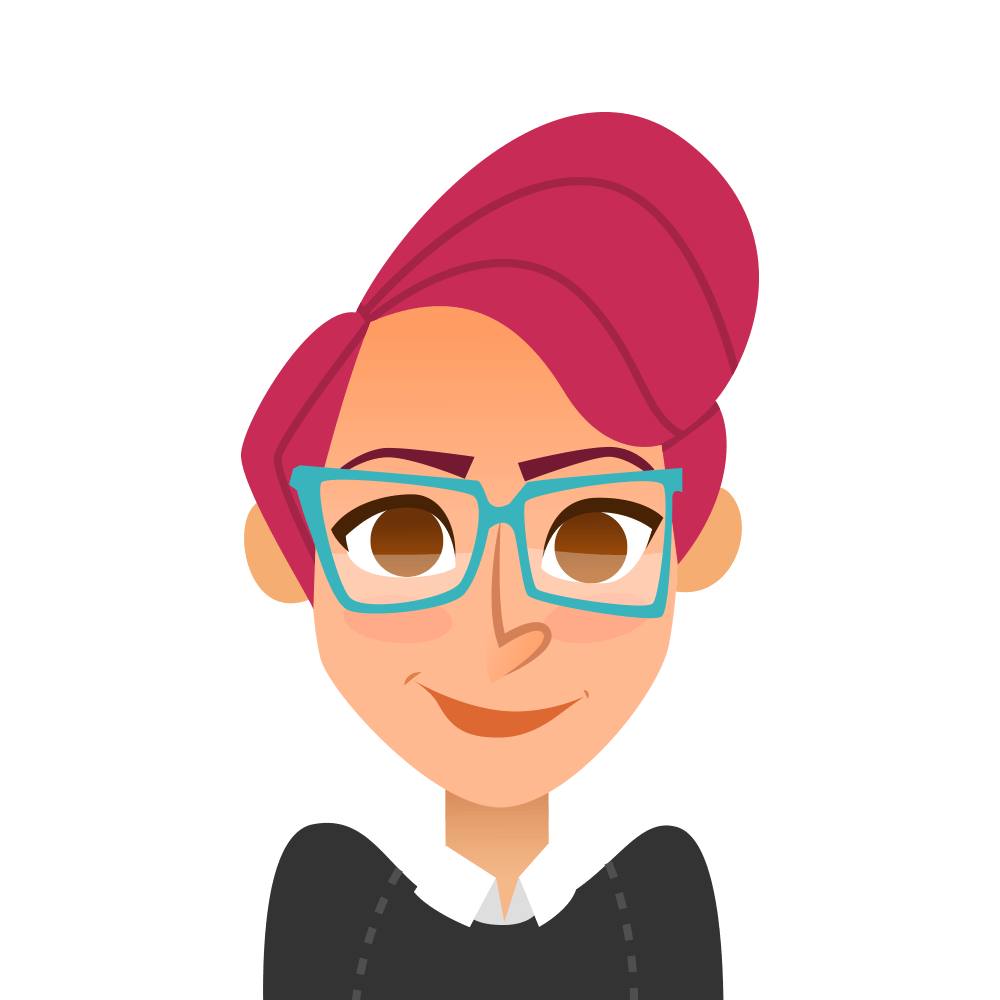 We have an established online magazine and we always used Facebook and Twitter, mostly to put links to our new stories. We had many followers but the engagement was very low. Danezz changed the way we were using our Social Medias, by publishing engaging content that would drive active people to our pages. After a few months of good results, we agreed to start a YouTube channel managed by them. The results so far are behond expectations 🙂